Animal and Insect Commercial Pest Control for Businesses in Chicago and the Chicago Suburbs
Efficient and Humane Animal Trapping and Insect Pest Control
Our team provides around-the-clock animal control for businesses across Chicagoland. We are open 24 hours a day, seven days a week, 365 days a year, so we're always available when you need us. Since 1976, we've been resolving human-wildlife conflict across Chicago and the Chicago Suburbs by humanely removing animals, exterminating insects, and repairing the damage they leave behind.
Remove birds from inside of stores, hotels, and food production facilities
Control mice and rats and seal them out of buildings with rodent-proof materials
Seal mice out of restaurants with rodent-proof materials
Perform remediation and clean up of animal waste and contamination
Eliminate health hazards by humanely removing bat colonies and contamination
Design bird netting, birdspike, and other bird deterrent systems to humanely remove colonies of pest birds
Install animal-proof barriers to prevent animals from ever coming back
Deliver peace of mind
Animals have their place in nature, not in your business.
Frances C.
Bloomingdale, IL
Extremely Knowledgeable and Enthusiastic
"Was so impressed with technician!! Extremely knowledgeable enthusiastic about his job! Personable and professional as a bonus!!!! Highly recommend company as a whole!!"
What Happens When My Restaurant in Chicago Fails a Health Inspection Due to Mouse Droppings or Rats?
If your Chicago or suburban restaurant just failed a health inspection, you need emergency support. We're here 24 hours a day, seven days a week, 365 days a year to meet your needs. Our structural inspectors seal mice and rats out. We exterminate mice and rats, figure out how they are getting in, and rodent proof your restaurant to keep mice and rats out.
ABC Wildlife's insect pest control division is called Landmark Pest Management. Both divisions are managed by a team of scientists and provide environmentally-friendly science-based pest control for restaurants and other commercial sites. We perform the pest control for many of Chicago's James Beard Award-winning chefs and Michelin-starred restaurants because our team works to ensure our clients are inspection-ready.
Birds Removed From Grocery Stores, Food Production, and Food Processing Facilities in Illinois
When Sparrows, Starlings, Pigeons, or other birds threaten your food production business, our experts remove birds from food production facilities 24/7 in Chicago and the five surrounding counties.
Our team provides around-the-clock animal control to commercial clients, including food manufacturing and food processing clients. We are on call to keep your facility inspection ready.
Emergency bird removal service in Illinois 24/7
We specialize in solving difficult cases including severe bird problems in buildings
Our highly trained experts are ready to remove your nuisance birds
We're open 24 hours a day, seven days a week, 365 days a year to protect your business by removing birds from your food sector business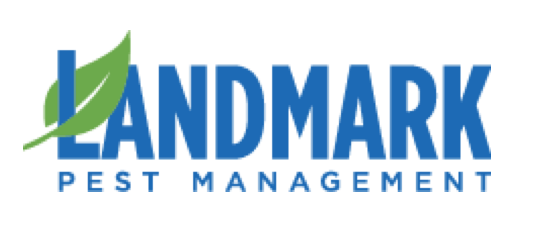 Protect your property and your health from any wildlife or pests. Our experts are trained to give you peace of mind.